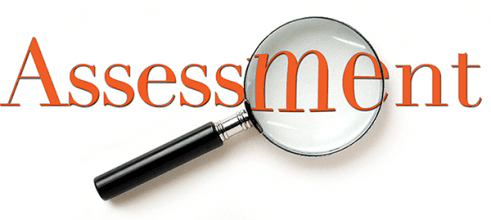 Valuable Offer for Homeowners & DIY'ers!
Homeowners and DIY'ers- Dave recently retired from three decades of owning and operating A Plus Skidloader Services, LLC, central Iowa's premier residential water control and landscaping company. He's seen it all and has done it all. He'll personally deliver your topsoil and include FREE OF CHARGE, a quick evaluation of your project, and share his insights- an unbelievable FREE bonus for being a customer of A Plus Topsoil Solutions!
In the event that your project requires more assistance, Dave can schedule you for a complete consultation.
Dave's initial quick thoughts on how you're doing or what you might do to improve your project come free with each delivery. Another bonus of purchasing the best from the best!
Call Dave today at 515-230-1399 or fill our the form below.